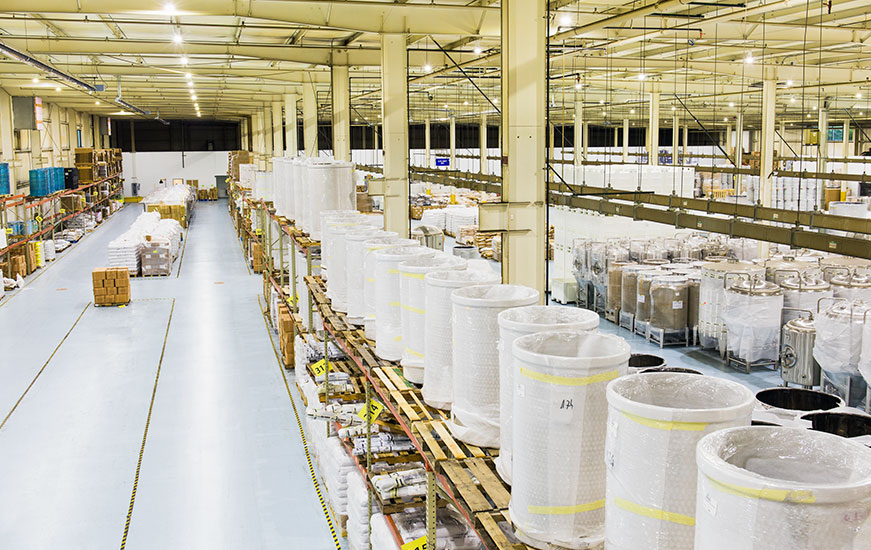 GW Kent Commercial Brewing & Wine Making Equipment
GW Kent carries an extensive supply of commercial brewery, winery and food processing equipment. From basic supplies like fittings and valves, hoses and food-grade washdown equipment, to bottling and packaging equipment for commercial use; to our wine making supplies including testing instruments, hydrometers, titrators and more.
Shop Now
Featured Products

On The Cutting Edge of Beer & Food Processing
GW Kent is a name known throughout the commercial brewing industry. But many pieces of equipment can be used for the commercial production of cold brew coffee, olive oil, cider and kombucha. Take a look at some of our most popular products and find the supplies you need - whatever your industry.
Shop most popular products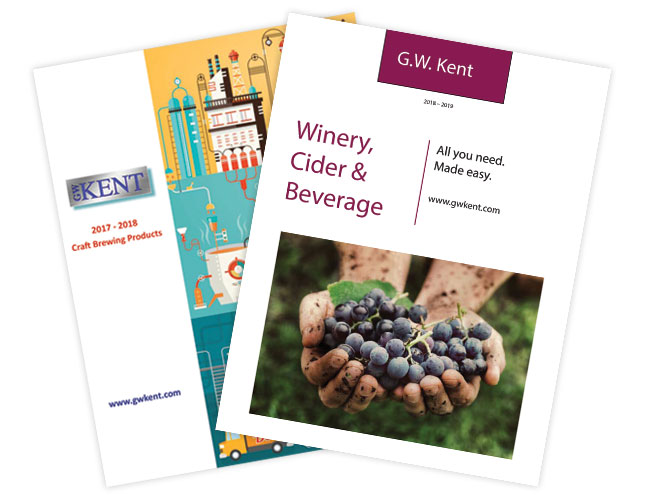 Take a look at the incredible selection of items available to get a glimpse of the latest in brewing and wine making equipment. Get supplies that will produce the best in beer and wine. Contact GW Kent today, and find out how their team of product experts can help you.
© 2018 GW Kent. All Rights Reserved.